Archive | Resorts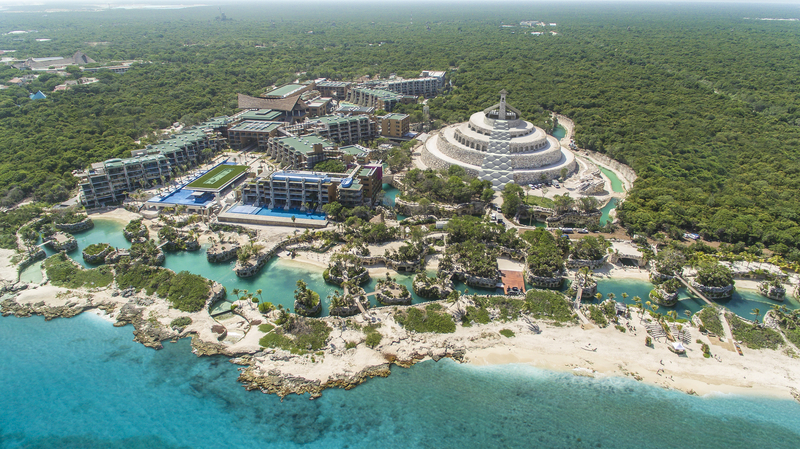 Sheila Cannon
January 26, 2020
2
My husband Mark and I are in Riviera Maya, Mexico right now. I pretty much had to drag him here. He didn't want to come because he felt like Mexico...
Top 5 Things to Take with You for a Romantic Getaway
Set the Stage for Romance
Use these Ancient Seduction Secrets
Don't Forget the Most Important Item!