Archive | Vacations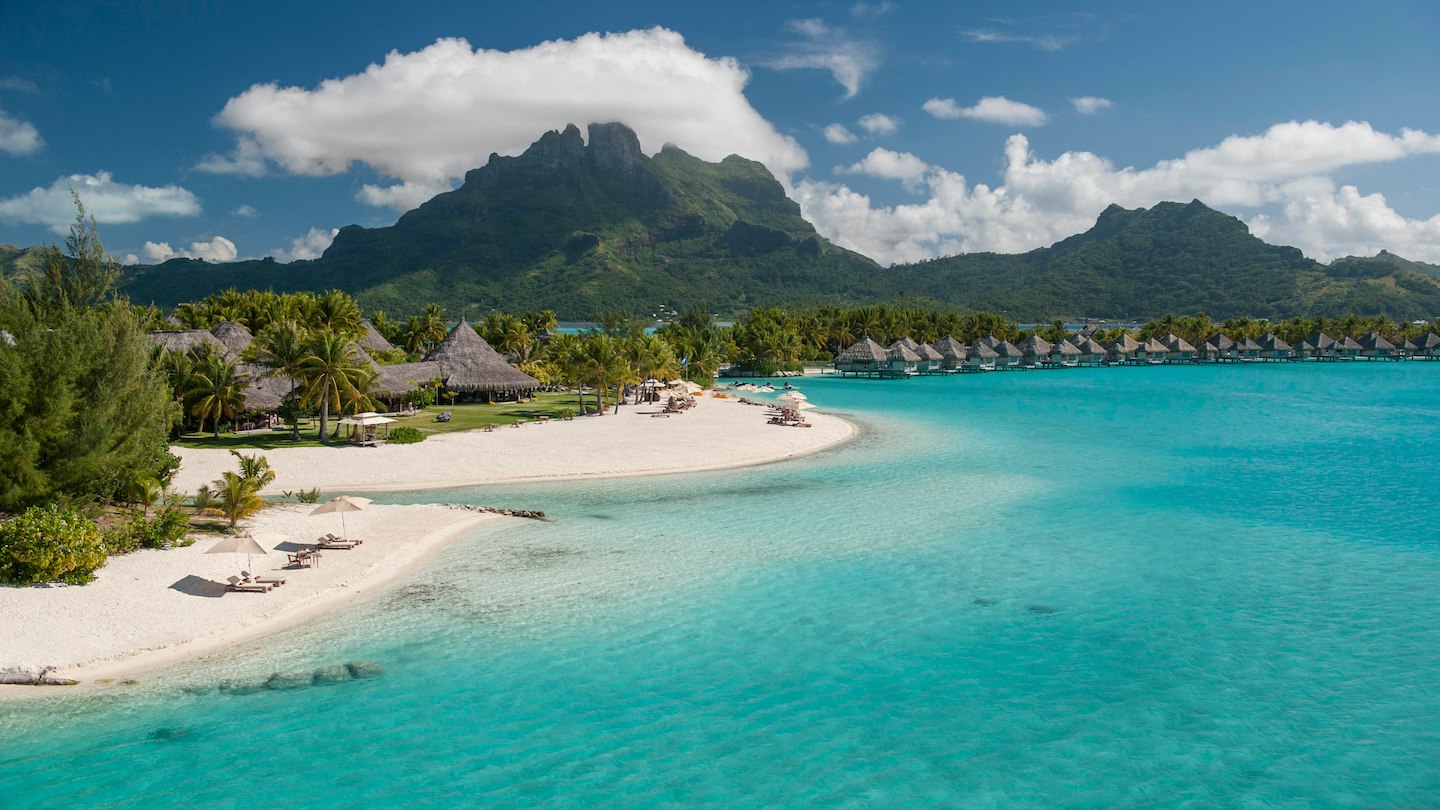 Sheila Cannon
August 29, 2019
0
Today I came across an amazing video by Veerdonk Visuals on Bora Bora, Tahiti and I want to share it with you. It captures the essence and excitement of a...
Sheila Cannon
December 18, 2018
0
Did you know that the Northern Lights are visible in Lapland, Finland about 200 nights per year or approximately every other clear night? August to April is when it's dark enough...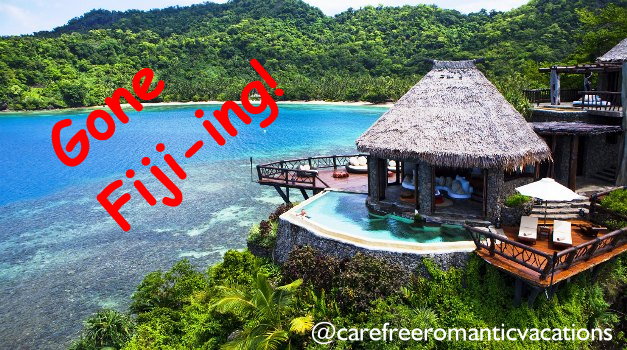 Sheila Cannon
November 1, 2018
0
I'm excited to announce my achievement of becoming a Fiji Matai Specialist! 'Matai' in Fijian means to be knowledgeable or to be an expert in something.  I've studied all of...
Top 5 Things to Take with You for a Romantic Getaway
Set the Stage for Romance
Use these Ancient Seduction Secrets
Don't Forget the Most Important Item!