Our Blog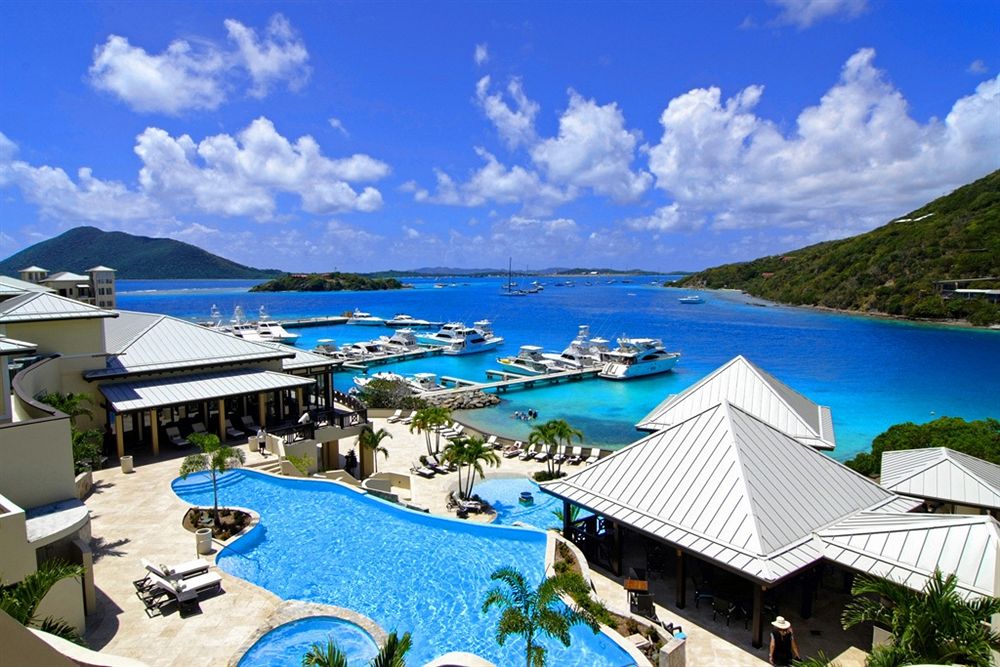 Sheila Cannon
December 10, 2015
0
Well, what kind of traveler are you? With all of the choices available for resorts and hotels, it's important to know what kind of traveler you are.  This helps to narrow...
Top 5 Things to Take with You for a Romantic Getaway
Set the Stage for Romance
Use these Ancient Seduction Secrets
Don't Forget the Most Important Item!