Archive | likuliku honeymoon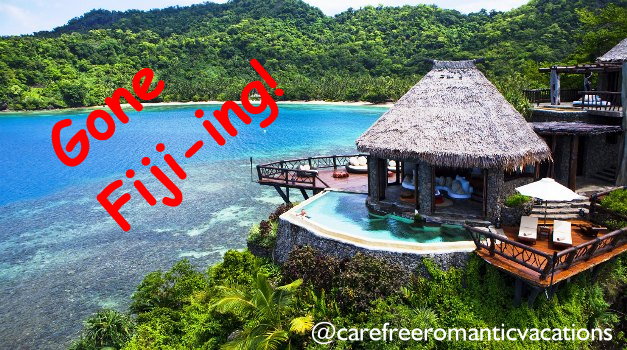 Sheila Cannon
November 1, 2018
0
I'm excited to announce my achievement of becoming a Fiji Matai Specialist! 'Matai' in Fijian means to be knowledgeable or to be an expert in something.  I've studied all of...
Top 5 Things to Take with You for a Romantic Getaway
Set the Stage for Romance
Use these Ancient Seduction Secrets
Don't Forget the Most Important Item!