Archive | Tips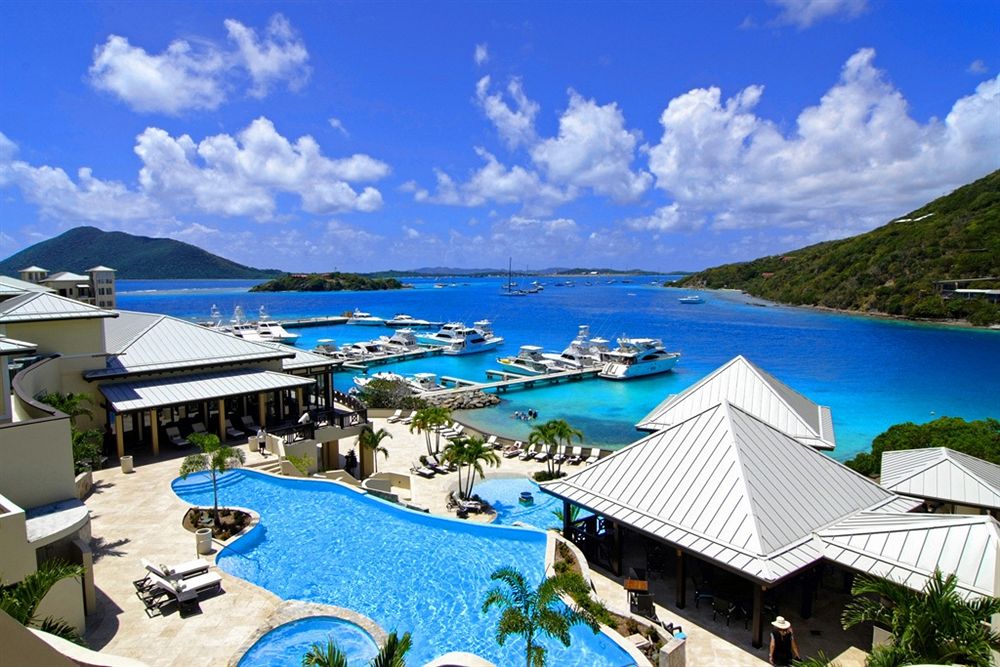 Sheila Cannon
December 10, 2015
0
Well, what kind of traveler are you? With all of the choices available for resorts and hotels, it's important to know what kind of traveler you are.  This helps to narrow...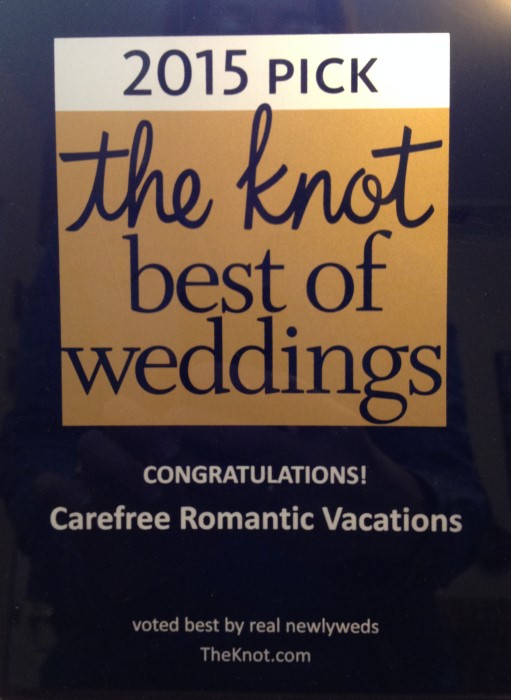 Sheila Cannon
October 29, 2015
0
Next week is Travel Agent Awareness Week.  Why this special week?  Many people don't even realize travel agents still exist.  This is a statement I hear frequently; "I didn't know...
Sheila Cannon
April 16, 2015
0
A guest attending a destination wedding in Cabo contacted me to book her room.  She said "Sheila, I got a hook up on my flight so I will take care...
Top 5 Things to Take with You for a Romantic Getaway
Set the Stage for Romance
Use these Ancient Seduction Secrets
Don't Forget the Most Important Item!